Activities
Travbyen will be developed together with everyone in Billund who are interested in joining and giving input. Before the construction can begin in 2024, the area will be filled with a lot of activities to create life and meeting places for citizens and tourists.
For young citizens of Billund
Temporary Playzone
We are currently planning a new Playzone for Billund youth, which will offer a place to chill with friends, a place to be active, a place to be creative, a place to celebrate events, and above all - a place to have fun!
Community gardens
After summer, Billunds local schools will start planning Travbyen's community gardens. There will be a focus on biodiversity, 'farm-to-table' processes and Playful Learning concepts throughout. The gardens will be ready to plant out in Spring 2023.
Café Staldsvinget
We are looking for a visionary tenant for Café Staldsvinget who will help create life in the area. Could this be you? Then we would like to hear from you.
Temporary shelters
FDF Billund and FGU Trekanten are currently planning a shelter area where you can stay overnight or hang out with friends, a place where you can cook food under the stars, and a place where you can simply get close to nature.
Temporary obstacle course
Come and experience the first stage of Travbyen's own obstacle course, which was designed and built by Billund's local children!
Temporary bike track
After summer, we will be building a new technical bike track at Travbyen. The idea is to allow riders to test their skills on obstacles from a typical course, whilst also having several hours fun. The track will have a natural progression and will offer something for beginners and competent riders.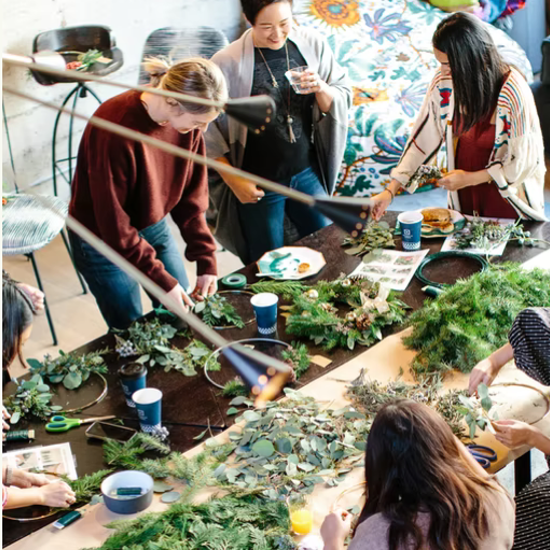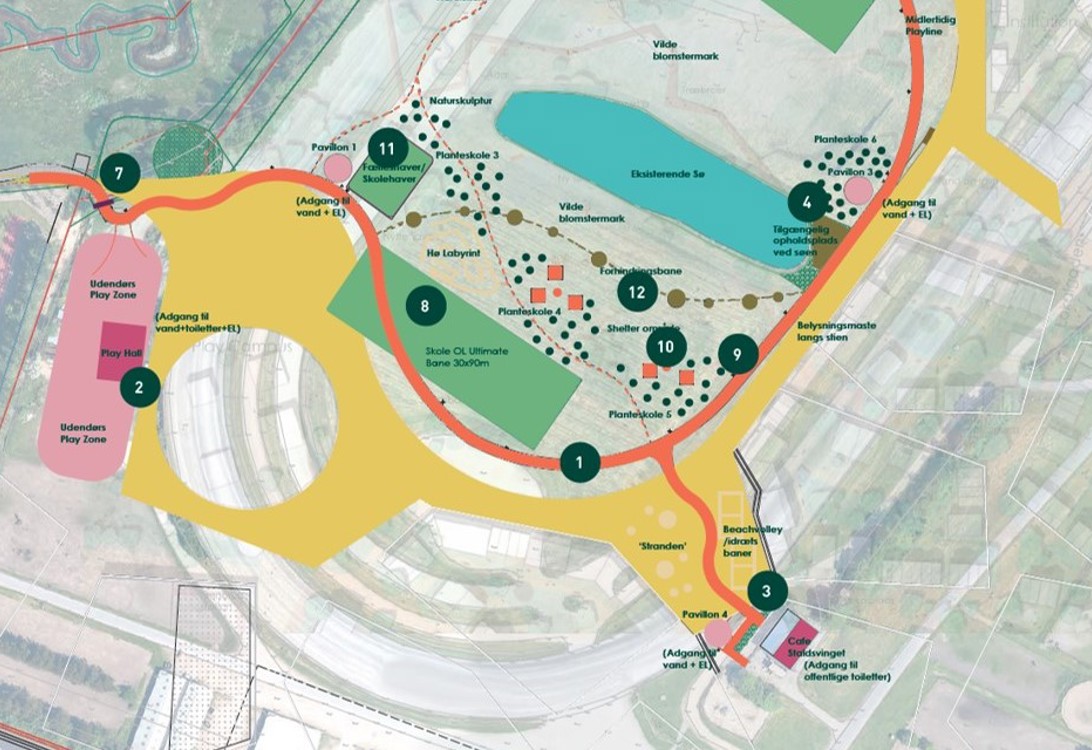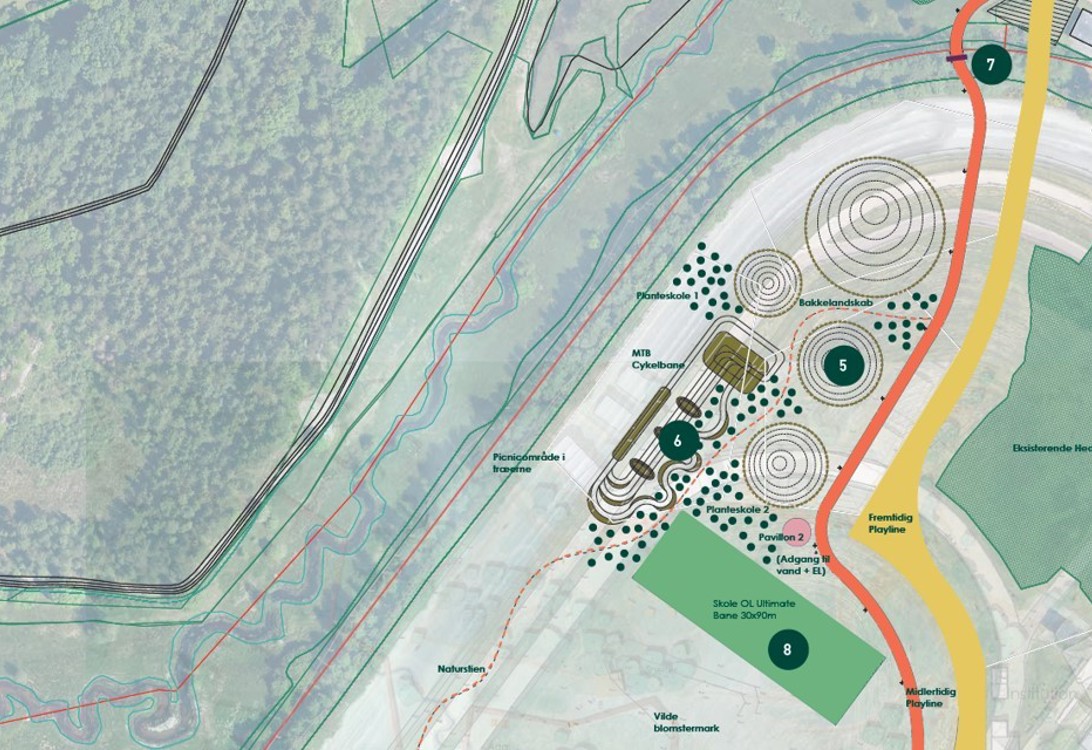 Overview of temporary activities
Click on the image viewer to see the temporary activities and their location in the area.
Temporary Playline
The machine hall and Playzone
Café Staldsvinget  
Open space by the lake and Pavillion #3
Hilly landscape and gravel depot
Combined Mountain Bike and BMX track and Pavillion #2
Entrance gates and information boards
Venue for the School Olympics
Plant nursery areas 
Mobile shelters with fire ring and furniture 
School gardens and Pavillion #1
Obstacle course with recycled materials from the trotting track